Vintage design elements can bring a unique vibe to your home. Whether it's reserved for one room or a pattern found throughout your home, vintage never goes out of style. Here are some of the benefits your home would receive with vintage designing.
One of the best features of vintage decor is the originality of each piece. Every creation comes with its own unique story. Then they become one-of-a-kind treasures for the lucky customers who purchase them from our gallery. What kinds of home decor do we carry?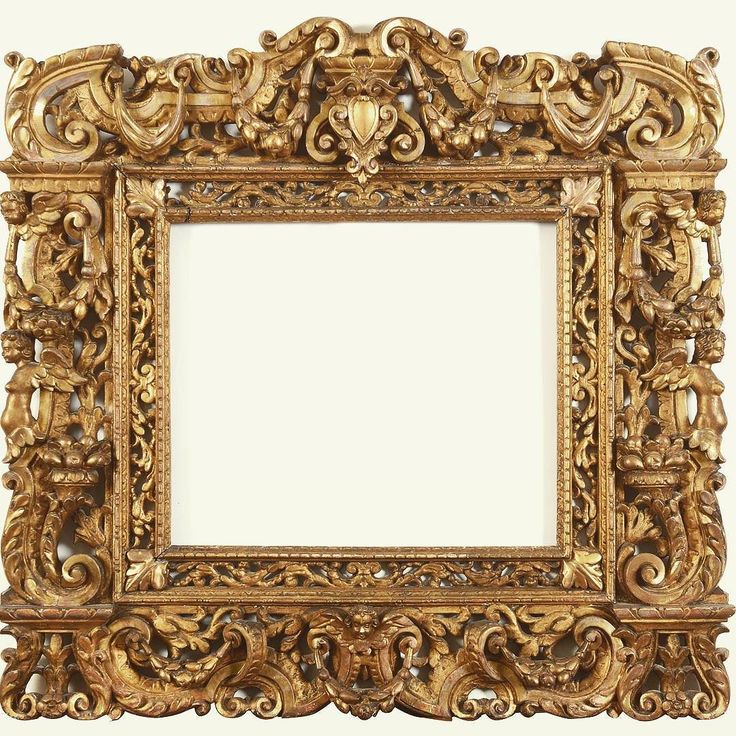 A house is made from the personalized touch of the owners. We all have keepsakes that hold importance in our hearts and a little vintage flair goes a long way to bring these accessories to the next level. What about decorating the halls with photos of the family in picture frames from the 1900s? At our gallery, you can find many different frame materials, from ornate brass to hand-carved wood.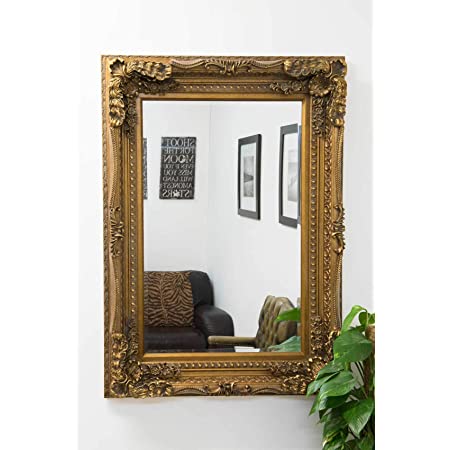 In design, it's often said that mirrors can give the illusion that a room is bigger. Before you adorn the living or dining room wall with any antique mirror, consider a Victorian or 20th century model made from aged bronze or cast brass. Not only is a vintage piece a great conversation starter, but it has significant meaning that can be passed down to future generations.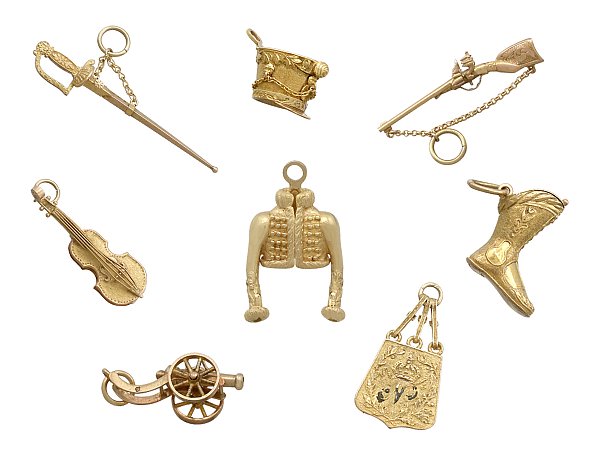 If you have a home office, add some vintage charm with our hand blown colored glass pen holders. Available in various colors, including lime green, rose pink and cobalt blue, there is a design for everyone. These hand-formed creations are sturdy, weighing about 10 pounds, so they can second as a paper weight on your desk.
Candles have been burned for thousands of years. Once solely a source of light, candles now come in endless varieties and scent combinations. Choose from glass and cast brass candle holder pairs to add traditional ambience to your home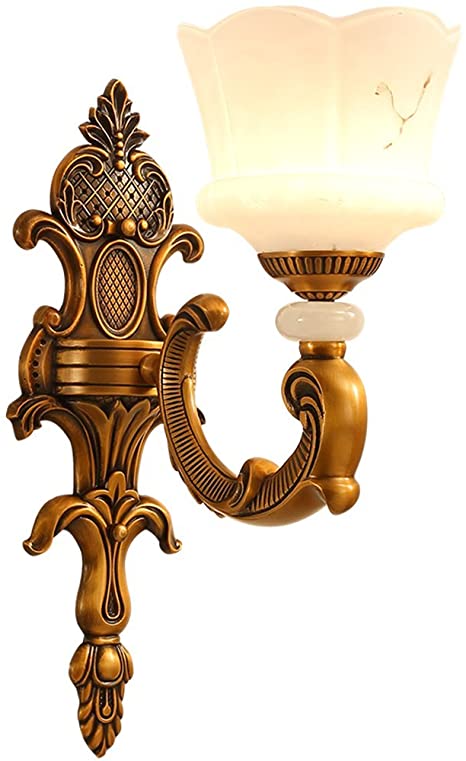 There was no particular design that gave the Victorian era the character it had. Fixtures were based upon all of the prevailing decorative styles of the era from Neoclassical and Rococo, to Neo-Grec, Aesthetic and Eastlake. Bold decorative elements such as heavily detailed castings, sweeping arms, crystal accents and hand blown glass features. Victorian lighting will add an eclectic touch to your living space.
Here are some types of designs you could incorporate into the aesthetics of your house design;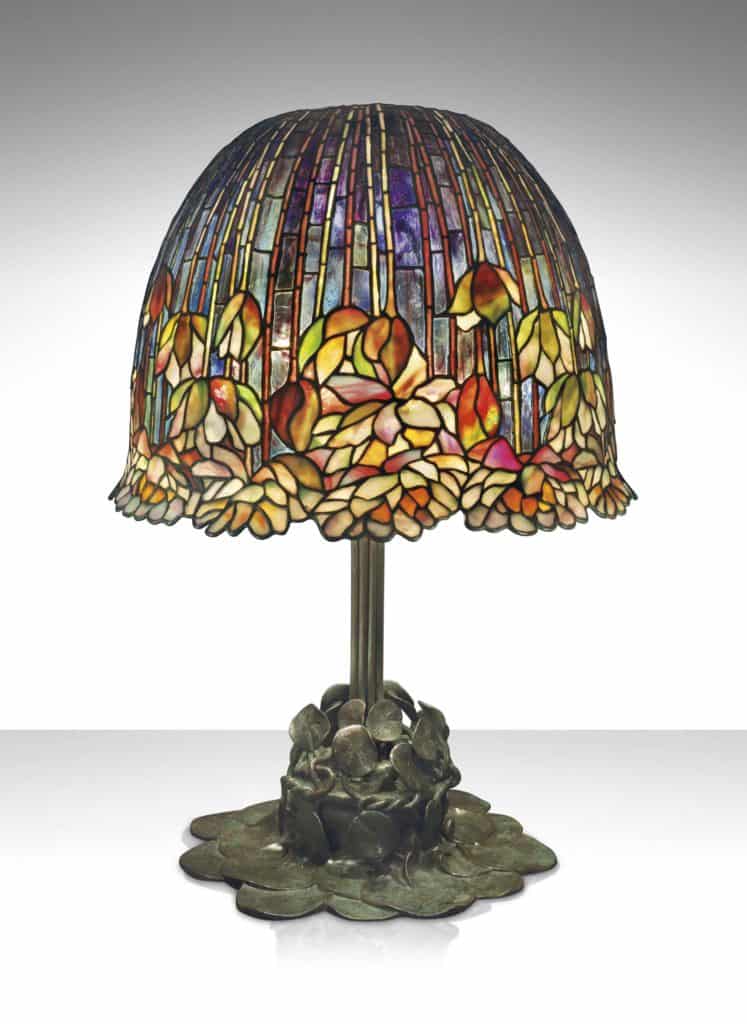 Art Nouveau
Art Nouveau craftsmanship incorporates design and ornate styles inspired by nature known as the "new art" movement of the early 20th century. If you prefer delicate floral shapes and patterns, art nouveau lighting will add a perfect touch to your interior rooms.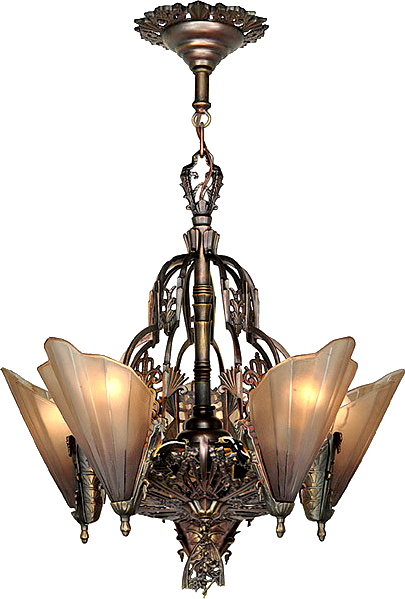 Art Deco
Art Deco lighting is inspired by styles from the 1920s to 1930s. The Roaring '20s were a time to celebrate Hollywood glamour, which was represented by intricate geometric designs, rich colors and textured elements of Art Deco fixtures. To evoke the elegance of this era, choose Art Deco lighting with reflective accents.
European
Euro lighting inspired by 1930s to 1960s style, took traditional elements, Fixtures such as a candelabra chandelier were paired with elegant crystal, glass and bold metal finishes. European fixtures can add a level of sophistication and grace to any style room.
Mid Century Modern
Mid Century Modern lighting featured geometric elements – namely, spheres and orbs – clean lines and understated design. Made largely from a combination of natural and manmade materials, Mid Century Modern fixtures bring the sleek style of the 1950s and 1960s back to life.
For the best accessories and information on antique lighting and furniture, contact Nostalgia Antiques from Melbourne. Nostalgia Antiques is the most prolific French lighting and furniture antique store in all of Melbourne, and is ready to help you incorporate and develop the style of your choice you'd like your home to be in.
Don't wait any longer! Contact them at +61 3 9480 3745!